Self Serve
Open 24 hours
Pay with credit/debit, bills or quarters
Tri-foam conditioner
Hand-held dryers (that's right, dryers)!
High pressure soap and rinse — 1100 PSI
Engine cleaner
Tire cleaner
Spray wax
Foam brush — offering soft hog's hair brush
Grace period to extend time
Outside bay for overside vehicles
High powered vacuums with choice of 2 nozzles
Clean and well maintained wash bays
LED lighting for maximum visibility and safe night time use
Trash receptacles adjacent to all vacuums (please only car trash)!
Vending products include towels, window cleaner, tire dressing, and air fresheners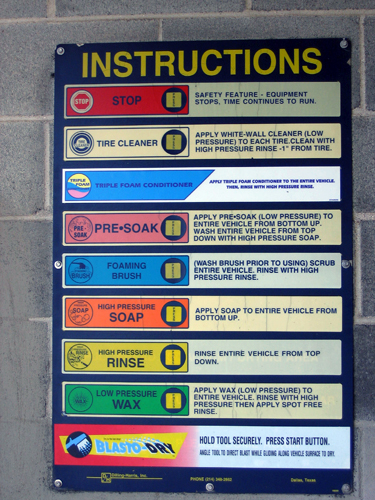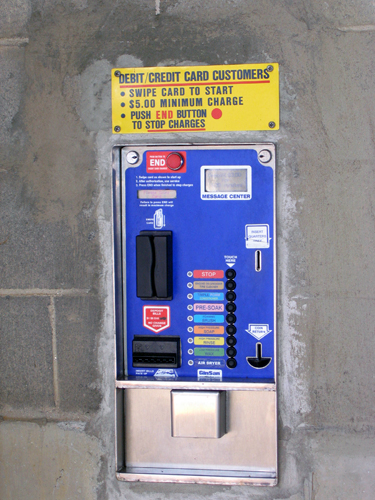 NEW VACUUMS have been installed!!!
These new vacuums feature:
Much greater cleaning power with 3 high powered motors vs. the older vacuums, which had 2 motors.
Added convenience of accepting bills ($1 and $5) and debit/credit cards
Ability to extend the vacuum time by depositing additional money
AND, these new vacuums still feature our popular 2 hose system that lets you choose either the claw or crevice tool for your vacuuming pleasure.